Please give us a call at (631)988-9401
Building a Better Network







We are here for all your computer needs. If
you need to discuss purchasing needs and
budgets, recommendations and purchasing
options to suit your computing needs,
complete setup including peripherals,
internet connectivity, and email
configuration. We can handle from the very
basic to the most complex.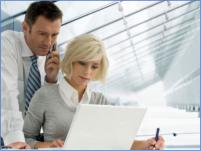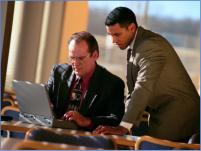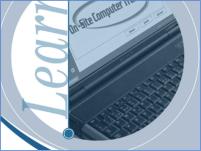 As your business needs increase, we can
be there each step of the way. Wether you
need help in purchasing new computers,
expanding or modifying your corporate
network, or would like to look at new ways
of doing business, we can handle any and
all tasks that you might need.
Are you upgrading your network, your
software platforms? If you need some
additional support or training for your
employees, we can make this happen.
Most training is done on site and can
include from one to unlimited employees.
Training will always make your employees
more productive and in the long run, a
smarter investment.
In Home Solutions
At Work Solutions
Training Options